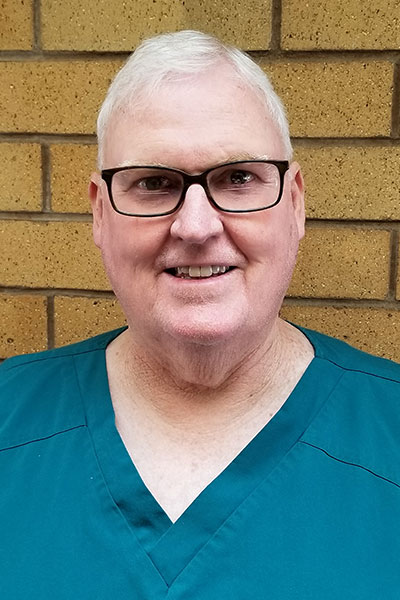 Bruce G. Howard, DDS
Dr. Howard graduated in 1977 from the University of the Pacific School of Dentistry in San Francisco, California. Prior to earning his dental degree, he received his undergraduate degree from Brigham Young University. Dr. Howard has been proudly practicing dentistry in the Kaysville, Utah, area for over 40 years. He is a member of the American Dental Association (ADA), and he is committed to staying up-to-date in dentistry by continuing his education several times a year. Dr. Howard's mission as a dentist is to improve and maintain the oral health of his patients in a caring, fun environment. He further strives to treat his patients like valued friends.
Dr. Howard's hobbies include horticulture and animal husbandry. He also truly loves dentistry and considers himself lucky to fully enjoy what he does every day!